Aberdeenshire has an excellent reputation for high-quality restaurants, gastropubs and cafes. Thai, Chinese, French, Italian, Indian, Bangladeshi, Mexican, Vietnamese – you can sample all of these and here's some of the best places to eat out. Mi Amore in Huntly Street has a loyal following, with many opting for pre-theatre meals prior to attending a show at His Majesty's Theatre or the Music Hall. One of the newer Indian restaurants on the scene is Monsoona and Shri Bheema's offers a wide range of delicacies from throughout the subcontinent. Out of the city India on the Green in Ballater is a regular fixture in the local restaurant awards.
The Royal Thai, Aberdeen's longest-established Thai restaurant, in Crown Terrace, was established in 1992 and it continues to combine top-notch food with a whimsical Oriental ambience. Starters featuring crab and prawns are typical of the strong seafood theme, continued with mains of monkfish, turbot, rock fish, squid and scallops.
Fish, indeed, is synonymous with the north east of Scotland and although the number of boats landing catches has declined recently, fresh locally-caught fish is still a menu mainstay in many local restaurants and takeaway outlets. The Silver Darling, the Scottish nickname for herring, is located in Pocra Quay and appropriately provides panoramic views over Aberdeen harbour as you enjoy your fillet of halibut or black sea bream. The restaurant opened in 1986 and has consistently been recommended in the Good Food Guide since then. Equally renowned is the famed Ashvale in Great Western Road where, sit-in or take-away, you can still indulge in one of the best fish suppers in the country.
---
Our picks
---
The Tolbooth Seafood Restaurant
Harbour, Old Pier, Stonehaven AB39 2JU
The Tolbooth Seafood Restaurant offers the finest local seafood with stunning views over Stonehaven Harbour. The restaurant provides delicious range of seafood such as lobster, crab, langoustines, oysters and mussels – alongside a daily lunch set-price menu is available. Visit website
---
Rox Grill Room
17 Market St, Aberdeen AB11 5PY
Rox Hotel caters for the most sophisticated palates serving a sumptuous menu of fine cuisine in the hotel and also in the popular Rox Grill Room where you can enjoy a chic and stylish dining experience with friends. The restaurant uses fresh and seasonal ingredients, locally sourced wherever possible, to give you a fine, authentic taste of everything that's good in Scottish cuisine. Rox Grill Room comfortably seats 100 diners yet has an intimate ambience for that quiet, romantic dinner for two. It's also ideal for the family lunches where youngsters can enjoy healthy and nutritious dishes specially prepared for children. Visit website
---
Rishi's Indian Aroma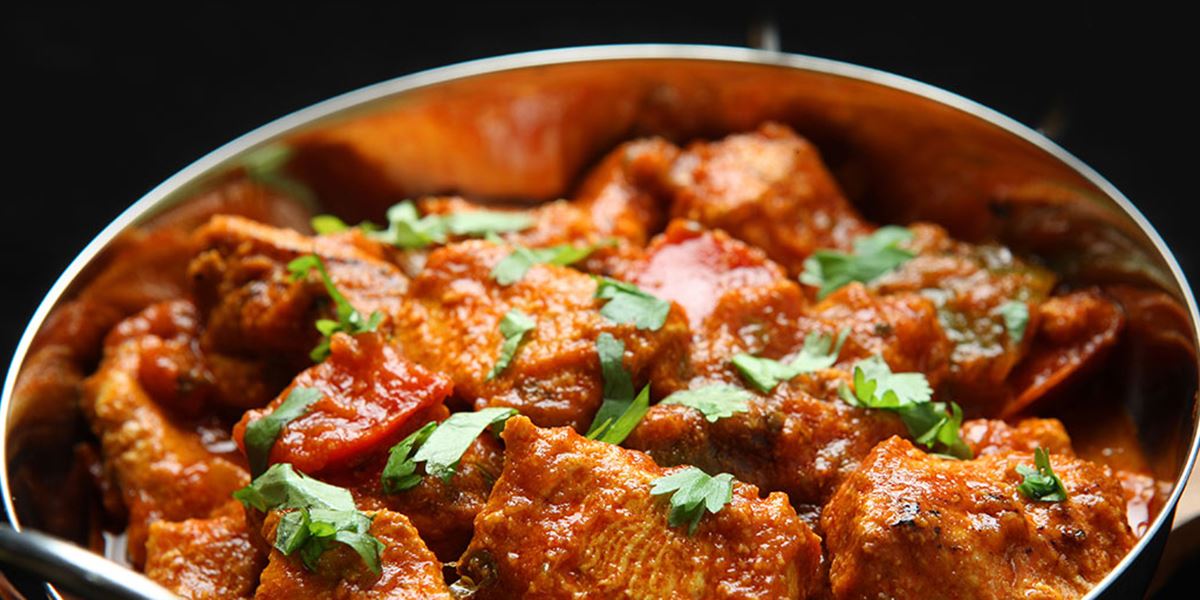 210-212 George St, Aberdeen AB25 1BS
For those with pure food indulgence in mind, sate your desires with ever changing, internationally and seasonally inspired small plates at Rishi's Indian Aroma. The restaurant promisse an intimate and relaxed dining experience that offers something different and ensures you enjoy a memorable food experience every time. Rishi's is aware of the diverse nature of Aberdeen and Westhill population and hence offers both vegetarian and non-vegetarian (halal) dishes for dine-in, carry-out food as well as a delivery service at both of their locations. Visit website
---
Café Bohème
23 Windmill Brae, Aberdeen AB11 6HU
Café Bohème is the epitome of savoir-vivre, in the very heart of Aberdeen, combining over a decade of French heritage at its roots along years of Scottish cooking expertise. Bohème delivers the perfect fusion of classic cuisine and finest local produce. In true Parisian style – where time is to be savoured, not rushed – Bohème lives by the slow food values: ensuring meticulous attention to detail, served with passion for honest, homegrown produce. Head chef John Pattillo and his team bring out the best in seasonal ingredients. Visit website
---
8848 Restaurant
347 Union St, Aberdeen AB11 6BT
The 8848 Restaurant has travelled far and wide to bring you the best of what the land of Nepal and the Indian Subcontinent has to offer. The 8848 Restaurant revisits the most typical Nepali and Indian recipes, recreating hundreds of years of flavours and subcultures that influence the dishes of this extraordinary region. Visit website
---
Like these? Try these…
Aberdeenshire nightlife venues