Whether you're looking for live entertainment or just somewhere with a lively atmosphere, Bristol can deliver a memorable night out and here is some of the best nightlife. Park Street is a good place to start. Starting at the bottom of the hill you'll reach lively sports pub Greenhouse by College Green, and The Bristol Ram, a well-established gastropub that is a favourite spot for a post-work pint or a glass of prosecco. It would be hard to miss The Florist, a flamboyant bar with much-photographed floral décor that offers a unique backdrop for sipping hand-crafted cocktails.
In keeping with its West Country roots, Bristol is also a great place for cider lovers. The Apple is a relaxed cider boat housed in a beautifully-converted Dutch barge in the heart of Bristol's Old City. When the pubs are winding down, Bristol's nightclubs spring to life, with places to suit virtually every musical taste. Bristol's most legendary super club is Motion. Housed in an historic industrial warehouse near Temple Meads railway station, the club has a raw, urban feel thanks to its skate park roots, lending itself well to parties that rave on into the early hours – as well as live gigs in The Marble Factory area.
---
Our picks
---
Tobacco Factory Theatres
The Tobacco Factory, Raleigh Road, Southville, Bristol BS3 1TF
Tobacco Factory Theatres produces and presents excellent art in unique, intimate spaces at Tobacco Factory Theatres in Bristol, as well as off site in Bristol and in venues across the country. It presents a jam-packed programme of diverse and exciting shows, workshops and events, from classic and contemporary theatre, to theatre for families, comedy, dance, music, opera and puppetry. It also runs an expanding programme of engagement, learning and participation opportunities for audiences, young people and artists. Visit website
---
Rainbow Casino
Rainbow Casino is situated at the fantastic location of Bristol Harbourside – a modern and stylish venue that can allow you to start or finish your night in pure style! Offering something for everyone, whether you're interested in having a gamble, getting a delicious meal with friends or meeting up to have a drink or two, Rainbow Casino has it all. Visit website
---
Caribbean Croft
30 Stokes Croft, St Paul's, Bristol BS1 3QD
Caribbean Croft is a relaxed, local restaurant and bar serving delicious Caribbean dishes and an extensive selection of rums in the heart of the hustle and bustle of Stokes Croft, Bristol. Fuelled by an independent spirit and a passion for sharing big, bold and boisterous West Indian flavours, the food is cooked from the soul, and will always leave you with a full belly and a smile on your face. Visit website
---
BrewDog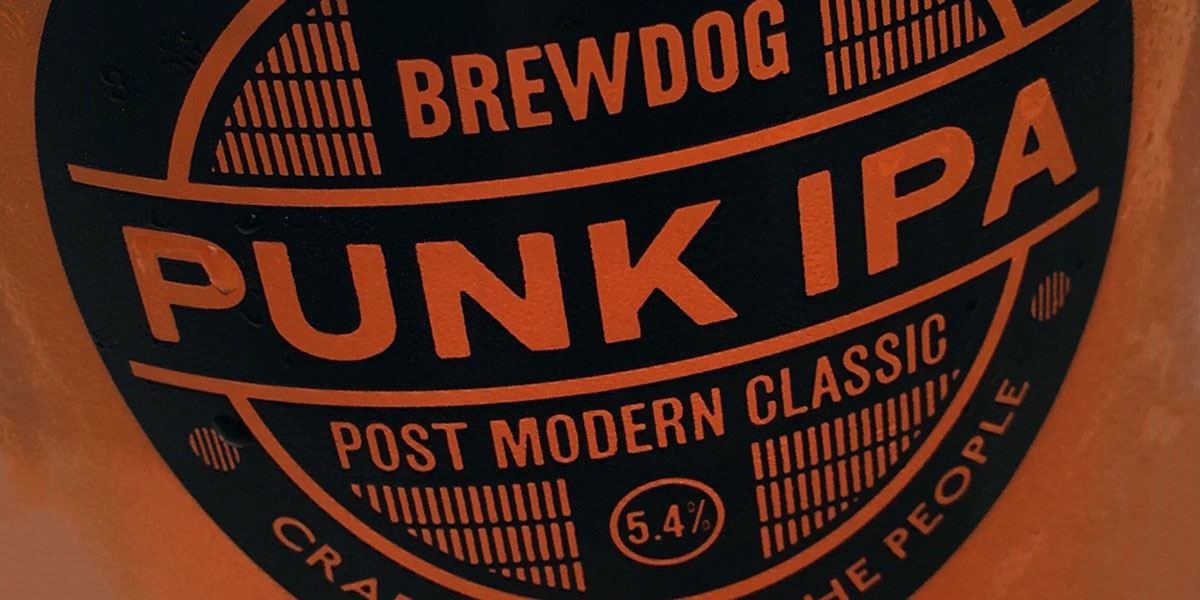 58 Baldwin Street, Bristol BS1 1QW
The renowned BrewDog Bristol, with its contemporary interior of exposed brickwork and views over the waterways near Bristol Bridge, has become a popular bar for discerning drinkers who want to sample some rare beers from all over the world. There are hundreds of varieties to choose from, and you can order a stone-baked sourdough pizza to help wash them down. Visit website
---
Bag of Nails
141 St George's Road, Hotwells, Bristol BS1 5UW
If you're looking for a traditional yet unique venue, check out the quirky Bag of Nails, an old-fashioned pub in the Hotwells area of the city centre, which has become famous thanks to its many resident moggies. Cat lovers from far and wide seek out this small establishment thanks to its laid back felines, most of which are usually luxuriating on the bar or asleep under the tables. That aside, the pubs also serves a decent selection of real ales and other drinks, and has friendly bar staff.
---
Like these? Try these…