Cardiff and the Vale of Glamorgan makes the most of their fascinating history and these are some of the best attractions to visit. One of Cardiff's most prominent landmarks is the castle, set in the heart of the city centre – therefore it makes perfect sense to start a sightseeing tour there. The Bute family – then owners of Cardiff Castle – benefited hugely in financial terms from the booming 19th-century coal industry.
One of the city's most beautiful buildings is Llandaff Cathedral. The cathedral is situated on one of the oldest Christian sites in Britain, dating back to the sixth century. Inside, one of the key features is the splendid statue by Jacob Epstein, Christ in Majesty. Insole Court, a 36-room Victorian mansion in Llandaff, is a beautiful public mansion and public events such as concerts, film screenings, market days and heritage tours have made the mansion and gardens a new destination.
There's plenty to keep you occupied in the Vale of Glamorgan, with its rugged coastline and rolling, bucolic interior. Just across the water from Cardiff lies Penarth, where's there's a traditional pier, complete with a charming Art Deco pavilion, housing a cinema, gallery and cafe. A short train ride from Cardiff, another must-see is medieval moated Caerphilly Castle, which featured in BBC TV series Merlin. Also within easy reach of Cardiff are the spectacular remains of Tintern Abbey, one of the UK's most dramatic monastic ruins set in the lush and lovely Wye Valley.
---
Our picks
---
Cardiff Castle
Castle Street, Cardiff CF10 3RB
Located in the city centre, Cardiff Castle is one of Wales's leading tourist attractions. It contains over 2,000 years of history, from Roman times to the present day. Its Roman walls, Norman keep, medieval halls, towers and exquisite Victorian restoration never fail to delight and intrigue visitors. The 3rd Marquis of Bute transformed the castle at the end of the 19th century into a delightful and colourful palace. The castle grounds also house a regimental museum. Visit website
---
Insole Court
Fairwater Road, Cardiff CF5 2LN
Nestled in the leafy Cardiff suburb of Llandaff, Insole Court is a Victorian mansion and gardens with a rich and fascinating history. Once at risk of being forgotten, the 160-year-old house was saved by the community, and now rests safely in the hands of a charity, after being brought back to life to tell its story. As a thriving cultural community hub, open every day, the venue hosts a wide variety of events, classes and activities and weddings. Unique room hire facilities are available in the mansion and the restored Stable Yard, where the Potting Shed Café serves freshly-baked cakes, brunch and lunch seven days a week. Visit website
---
Techniquest
Stuart Street, Cardiff CF10 5BW
Where can you launch a rocket, fire a pop gun, easily move half a ton of granite, and gaze at the galaxy, all in one day? At Techniquest, the hands-on science centre in Cardiff Bay. The science theatre stages shows for family at weekend and curriculum-linked shows for schools during the term time. Explore the wonders of the night sky in Wales' only digital planetarium. Discover, explore and enjoy! Visit website
---
Superbowl UK Cardiff
Stadium Plaza, Wood Street, Cardiff CF10 1LA
Located in Cardiff city centre, minutes from the Principality Stadium, Superbowl UK Cardiff has fun covered with a range of entertainment options under one roof where families can have fun together come rain or shine. With state-of-the-art bowling lanes and adrenaline-fuelled laser quest, it's play time for everyone. Challenge your friends to a laser quest tournament or show off your bowling skills to all the family with a day out to Superbowl UK Cardiff. The bustling entertainment hub boasts a huge variety of traditional and new arcade amusements which the whole family are bound to love. Visit website
---
Cardiff Boat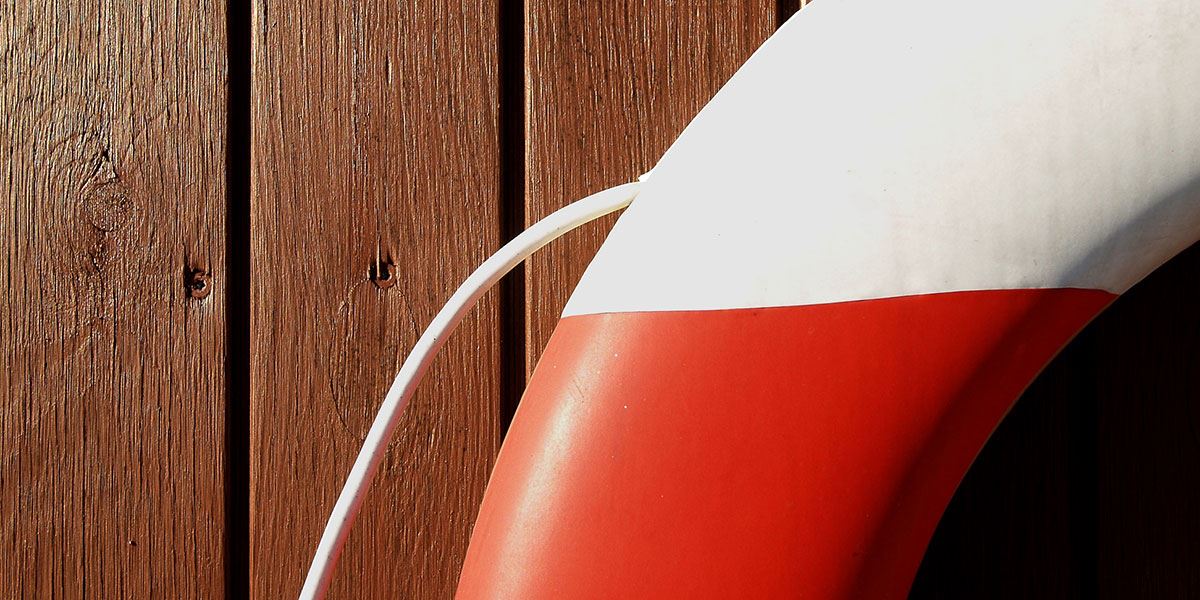 Lower Board Walk, Cardiff Bay CF10 4PZ
Princess Katharine is Cardiff Boat's 90-seat passenger boat offering a service between Cardiff Bay and Bute Park in the city centre. A fascinating commentary is provided throughout the trip with information on the area and sights you will see along the river. Sights you will see include The Wales Millennium Centre, The Pierhead Building, St Davids Hotel, Norwegian Church and Cardiff Bay Barrage. Visit website
---
Like these? Try these…
Cardiff and the Vale of Glamorgan restaurants and cafes
Cardiff and the Vale of Glamorgan shopping
Cardiff and the Vale of Glamorgan nightlife venues