Durham Tees Valley is region that's crammed with art and culture. The city of Durham – described by best-selling author Bill Bryson as "perfect" – is one of the country's finest cultural and historical destinations, with winding streets rising to a peninsula topped by the magnificent Cathedral and Castle. The site, protected by the serpent-like coil of the River Wear, was one of the first to be granted World Heritage status. Work on the Cathedral, which has free entry although donations are welcomed, began in 1093 and it is now renowned as one of the finest surviving examples of Romanesque architecture.
Auckland Castle in Bishop Auckland has been a Palace for the Prince Bishops of Durham for more than 900 years. It is also home to important works of art, notably the paintings of Jacob and his Twelve Sons by the Spanish master Francisco de Zurbarán. Now owned by Auckland Castle Trust, plans are progressing to develop it into a world-class visitor attraction along with its gardens, impressive Deer House and Park. The spectacular outdoor theatre show Kynren now takes places in Bishop Auckland every summer. The show is billed as an epic tale of England and attracts large audiences from across the region.
Meanwhile, the market town of Barnard Castle in Teesdale is the unlikely setting for The Bowes Museum – an imposing French château housing a nationally-important and diverse collection including European fine arts, ceramics, paintings, period furniture and local artefacts. Some of the most popular events have included shows by leading fashion icons, Yves Saint Laurent, Vivienne Westwood and international milliner, Stephen Jones.
Darlington Hippodrome, formerly known as Darlington Civic Theatre, has been entertaining the crowds since 1907 when it was established as music hall. Over the years, it has witnessed a host of famous acts including Tommy Cooper, Rex Harrison and Mickey Rooney, and continues to pull big names and large audiences today. Hartlepool is the home of cultural icon Andy Capp and a five-foot bronze statue honouring the cartoon icon – minus his trademark cigarette – stands on the Headland. At the time of creator Reg Smythe's death in 1988, the strip was syndicated to 1,700 newspapers in 50 countries.
And one of the country's leading galleries for modern and contemporary art is mima, Middlesbrough Institute of Modern Art. Situated in the heart of the town in Centre Square, the distinctive building opened in 2007 and entry is free. It displays world-class exhibitions of works dating from 1900 to present day.
---
Our picks
---
Billingham International Festival
70-74 Brunswick Street, Stockton-on-Tees TS18 1DW
Each year Billingham transforms into a kaleidoscope of colour and joie de vivre and becomes a meeting place for world cultures. The Festival showcases the diversity and richness of the world's traditional and contemporary dance and music at performances and workshops, presenting over 300 of the best international performers from all over the world. If you enjoy dance and music and like meeting people from all over the world then Billingham International Festival is the festival for you! Visit website
---
Durham Cathedral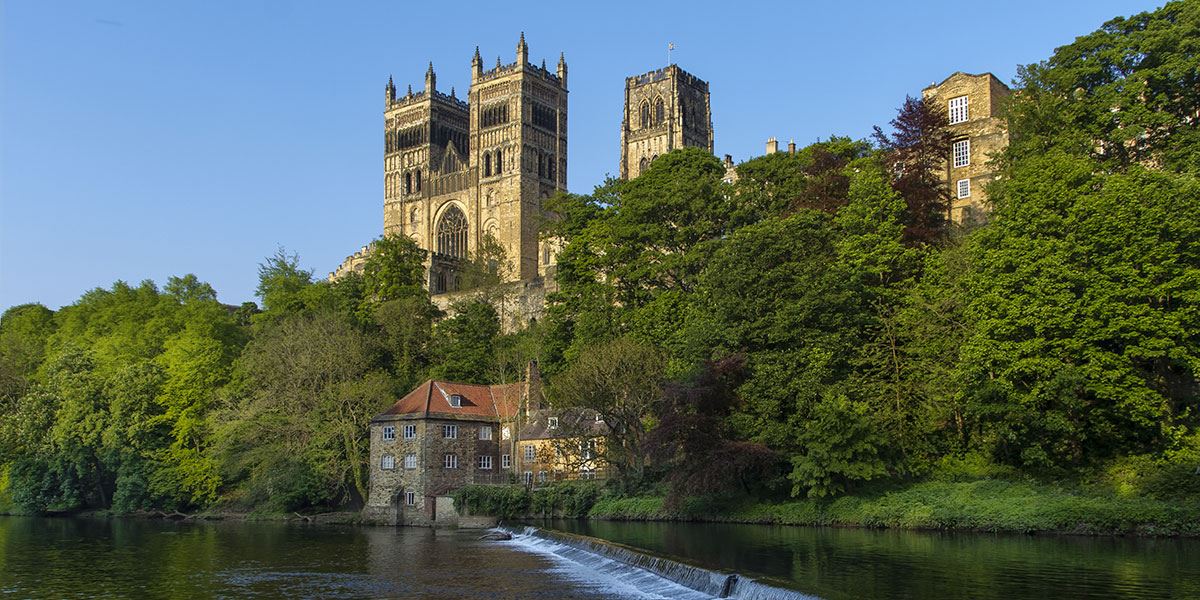 A place of worship, welcome and hospitality at the heart of Durham's UNESCO World Heritage Site. Famous as the Shrine of St Cuthbert and the resting place of the Venerable Bede, it is renowned for its stunning Norman architecture. Durham Cathedral's medieval monastic buildings house Open Treasure, an award-winning interactive museum for all ages which reveals the cathedral's incredible story and collections. Visit website
---
Durham Castle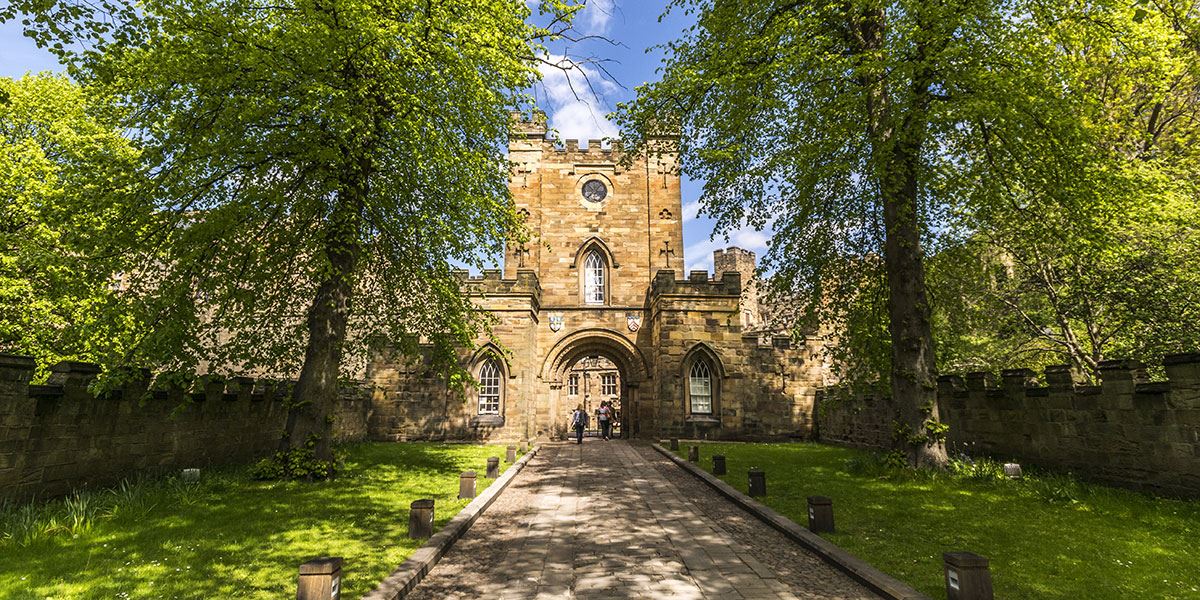 Sitting at the heart of Durham's World Heritage site and occupied continuously since the 11th century, Durham Castle is now home to the students of University College, part of Durham University. Begun in 1072 on the orders of William Conquerer, Durham Castle has a rich architectural history. As well as being a military stronghold, the Castle was the Bishop's ceremonial palace. Visits to Durham Castle are by guided tour only. Tours are led by the guides who explain the history of this iconic building and tell you what it's like to live in today. Visit website
---
The Bowes Museum
Newgate, Barnard Castle DL12 8NP
Named after its founders, John and Joséphine Bowes, The Bowes Museum, a French-style château in the picturesque market town of Barnard Castle, is one of the most important museums outside London. It is full of wonderful treasures; at every turn there are significant and precious works from all over Europe, including paintings by El Greco and Goya – the only works by these artists outside national collections in London and Edinburgh. Furniture, ceramics and sculpture are also well represented, and the collections have received Designated status from the government in recognition of their significance. Visit website
---
Head of Steam Museum
Head of Steam Museum is located on the 1825 route of the Stockton & Darlington Railway, the world's first steam-worked public railway. The site encompasses three significant Stockton & Darlington Railway buildings of the 1830s/50s: North Road Passenger Station, the Goods Shed and Hopetown Carriage Works. The museum is devoted to the area formerly served by the North Eastern Railway, with particular reference to the Stockton & Darlington Railway, and the railway industry of Darlington. Visit website
---
Like these? Try these…
Durham Tees Valley attractions
Durham Tees Valley restaurants and cafes