Whether you're looking for live entertainment or just somewhere with a lively atmosphere, Fife and St Andrews can deliver a memorable night out. These are just a few of our favourite places where you can have a drink. In Dunfermline PJ Molloys has been working to launch new acts on the music scene and is being rewarded with a place on the touring circuit of hot new acts, heritage bands and some of the country's best tribute acts. In the seaside town of Leven, a new bar called Truth has established itself as one of the area's best live music venues, with club nights following gigs. With such a large population of students, it's perhaps no surprise that St Andrews has an impressive live music offering. Aikman's brings in bands from around the area, who offer the regular crowd something to get up out of their seats for and The Vic likes to keep the decks moving as the DJ keeps the dance floor heaving. If you prefer a seat, there's occasional live music at two of the town's favourite eating places, Forgan's and the Balgove Larder.
---
Our picks
---
Aikman's Bar & Bistro
32 Bell St, St Andrews KY16 9UX
Situated in the historic centre of St Andrews the Aikman's Bar & Bistro offer an eclectic mix of dishes where you can sample exotic flavours from around the world along with the best of classic Scottish dishes. There are renowned in St Andrews for an extensive drinks menu serving a large range of European beers and real ales. You can also enjoy live music and malt whiskies.
---
The Criterion
99 South St, St Andrews KY16 9QW
The Criterion is a small family-run traditional Scottish pub established in 1874 in the heart of St Andrews, offering a wide range of locally-sourced food and drink specialising in cask ale and whisky, with over 160 whiskies, 50 Scottish gins and the pub's famous Cri Pies. The year-round outdoor seating area is the perfect place to while away the hours people watching and enjoying the delicious pub food menu. The pub is one of the few remaining family-run locals in St Andrews where you will experience genuine Scottish hospitality. Visit website
---
Rogue
209 South St, St Andrews KY16 9EF
Rogue St Andrews specialise in locally landed seafood and in-house dry aged meat. Tucked away out of sight, there is a gin distillery, where they handcraft their very own Felons gin – a no-nonsense, contemporary, refreshing, citrus-forward gin. Experience a Felons Gin Distillery Tour for £25 per person. This includes; a Felons and tonic on arrival, a tour of the distillery with tasters while learning about how the gin is made. Afterwards relax and enjoy a gin flight comprised of three Scottish gins paired with carefully-selected FeverTree tonics and fresh, seasonal garnishes. Visit website
---
The Boudingait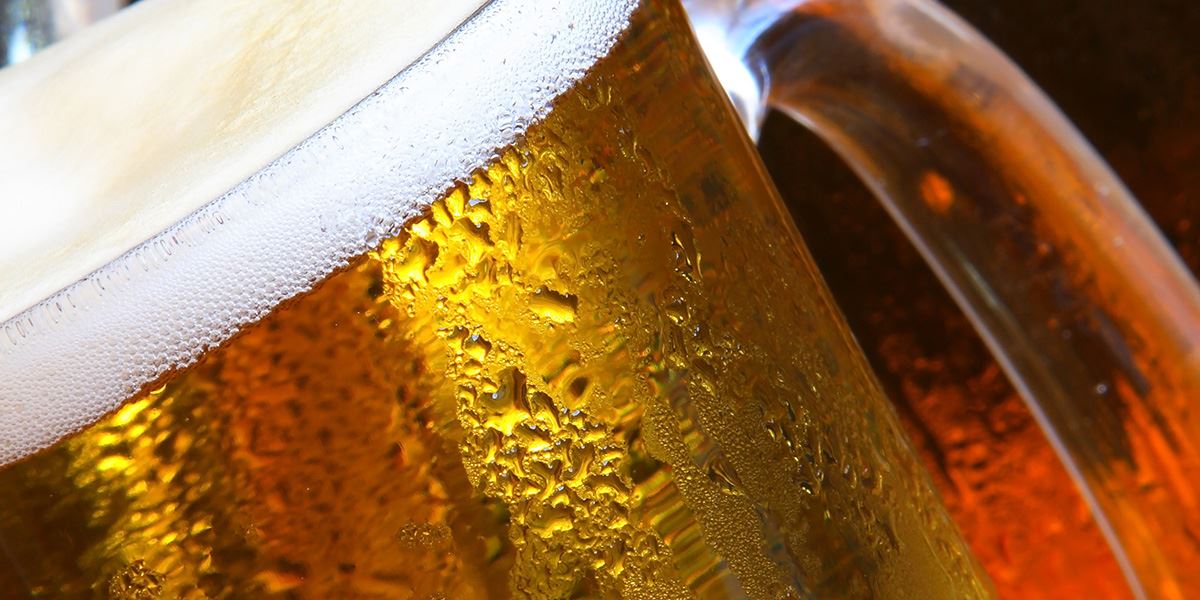 The Boudingait offers the best beverages, great food, the best service and the mildest banter for a reasonable price (albeit a partial life span of your liver and a hefty chunk of memory). If you leave having forgotten some vitally important piece of information, rest assured that they will have replaced it with something irrelevant and useless. The restaurant prides itself on trying to offer a seriously comfortable and fun drinking and dining experience. Visit website
---
PJ Molloys
7 Canmore St, Dunfermline KY12 7NU
PJ Molloys has live music six nights a week, as well as karaoke and open mic events. PJ Molloys works hard to launch new bands on the music scene and has been rewarded with a place on the touring circuit of hot new acts, heritage bands and some of the country's best tribute acts. It's also a regular venue with members of two of Dunfermline's most successful, and long-lasting, bands, The Skids and Big Country. Visit website
---
Like these? Try these…
Fife and St Andrews attractions
Fife and St Andrews restaurants and cafes