Norfolk makes the most of its natural beauty and fascinating history and these are some of the best attractions to visit. History buffs should start with Norwich's Castle Museum – you can't miss it sitting atop the hill in our capital city. Not only is it a spectacular place to get a 360-degree view of the surrounding area, but you can also discover Norwich's Anglo-Saxon and Norman heritage.
Dust off that National Trust membership and head to one of Norfolk's most spectacular Jacobean buildings, Blickling Hall, for another dose of history. This is where Anne Boleyn lived – and supposedly still haunts – making it the perfect place to visit around Halloween.
Learn more about the rural way of life at Gressenhall Farm and Workhouse near Dereham. Whatever the weather, you can learn the ways of farmers in the local countryside with a historic workhouse, traditional farm and lots of indoor displays. Thrillseekers should head to Pleasure Beach, Great Yarmouth. The park first opened in 1909 and has been operating ever since. The largest and most popular ride at the park is the Roller Coaster which was built in 1932.
---
Our picks
---
Blickling Hall
Nobody ever forgets their first sight of Blickling. The breath-taking Jacobean mansion and ancient yew hedges sit at the heart of a magnificent garden and historic park in the beautiful Bure meadows. Surrounding the house, the formal garden is the result of three centuries of inspired planting, and the gently undulating historic parkland is great for exploring. Grab a map of way-marked walks or the multi-use trail and head out into the park. Keep your eyes open for intriguing landmarks, stunning views and wildlife. Visit website
---
Castle Rising Castle
Castle Rising Castle is one of the most famous 12th-century castles in England. The stone keep, built in 1140 AD, is amongst the finest surviving examples of its kind anywhere in the country and, together with the massive surrounding earthworks, makes Rising a castle of national importance. In its time Rising has served as a hunting lodge, royal residence, and for a brief time in the 18th century even housed a mental patient. The most famous period in its history was when it was lived in by the mother of Edward III, Queen Isabella, following her part in the murder of her husband Edward II. The Castle passed to the Howard family in 1544 and it remains in their hands today, the current owner being a descendant of William D'Albini II, the Norman baron who built the Castle. Visit website
---
Stories of Lynn
Saturday Market Pl, King's Lynn PE30 5DQ
King's Lynn's fascinating history is brought vividly to life in this stunning new exhibition 'Stories of Lynn'. Set within the magnificent, newly-revealed vaulted undercroft of the 15th century Trinity Guildhall, Stories of Lynn invites you to come in, and discover stories of the seafarers, explorers, merchants, mayors, magistrates and miscreants who have shaped King's Lynn, one of England's most important medieval port towns, over more than 800 years of history. Visitors can tour the old gaol cells, try on mayor's robes, see the magnificent King John Cup, and more! Visit website
---
Mannington Estate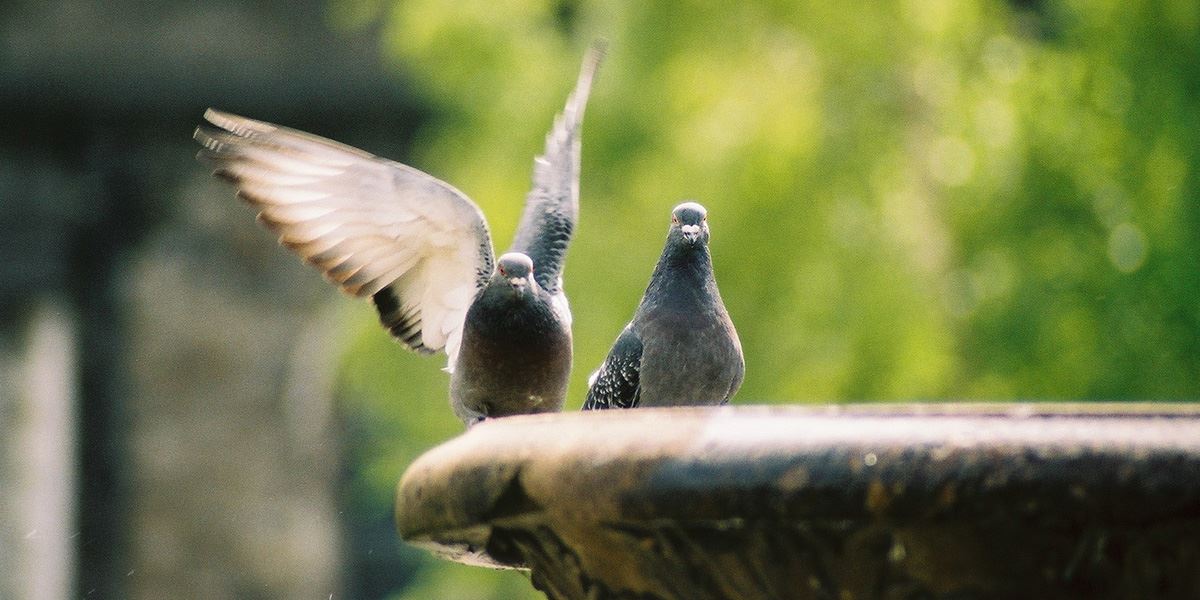 The gardens around the medieval moated manor at Mannington feature a wide variety of plants, trees and shrubs in different settings. In the heritage and modern rose gardens are roses in designs reflecting their date and origin. On the south lawn you'l find a classic temple and the sensory garden with water feature and plants selected for touch, sound and taste, scent and colour. The hall itself was built in 15th century, and was purchased by the first Lord Walpole in the 18th century. It is still the Walpole family's home today. The ground floor of the hall is often included in garden tours and on special event days, including the Vintage Fair. Mannington Hall boasts Gothic windows and stunning motif chimneys. The facade of the hall is made from snapped local flints and two turrets stand proud on the south side of the building. Visit website
---
Broads Tours
The Bridge, Wroxham, Norwich NR12 8RX
Everyone should see the Norfolk Broads! And the way to appreciate the Broads at their very best is from the water with the award-winning visitor attraction, Broads Tours of Wroxham. Choose a river trip, sit back and do it in style with entertaining live commentary, light refreshments and licensed bar. Or pack a picnic, hire one of the day boats and enjoy the freedom of doing your own thing. Either way, Broads Tours are sure it will leave you wanting to do it all over again! Wroxham is the perfect location for a boat trip, there's plenty to see and do before and after your river trip, and it's ideally-located to continue your travels around the beautiful county of Norfolk. Visit website
---
Like these? Try these…