Whether you're looking for live entertainment or just somewhere with a lively atmosphere, Norfolk can deliver a memorable night out. If it's cocktails you're after, you can't go wrong with a trip to Norfolk's Mr. Postles' Apothecary or head down St Benedict's to the likes of the Tipsy Vegan, Platform 12, and the Ten Bells. Here you'll find an extensive selection of gin with an interesting cocktail menu to match. For a quirkier experience, visit Gonzo's Tea Room where you can get a cup of tea or a cocktail and then stretch out on one of the many comfy sofas.
Norwich has a vibrant LGBT+ scene with two clubs and friendly little pubs that welcome anyone through their doors. A relaxed evening, perhaps with a little karaoke, starts at the Catherine Wheel on St Augustines Street. There's also an annual Gay Pride event during the summer and the party lasts a whole weekend.
If dance music is more your style, head to Prince of Wales Road as this is where you'll find the majority of Norwich's clubs. Mercy XS hosts sets from well-known DJs, Mojo features the latest in R'n'B and hip hop.
---
Our picks
---
Woodforde's Brewery
Woodforde's Brewery, Woodbastwick, Norwich NR13 6SW
Hidden away in the heart of Norfolk, you'll find Woodforde's Brewery working hard, perfecting the craft of brewing, just like they've always been. Raised in Nelson's county, Woodbastwick has been the brewery's home since 1981, and it's passion has brought the team incredible success with two Supreme Champion Beer of Britain awards under the admiral's hat, alongside another 129 awards! Surrounded by the Norfolk Broads and beautiful countryside, relax and have a pint and a meal in the brewery tap, The Fur & Feather Inn. Or why not take a trip round the brewery on a tour and finish off with a tasting session with one of the experienced guides. The shop is stocked full of Woodfordes' great beer, goodies and other local hand-picked food and drink. It's the perfect place to end your visit and stock up for home. Visit website
---
Gonzo's Tea Room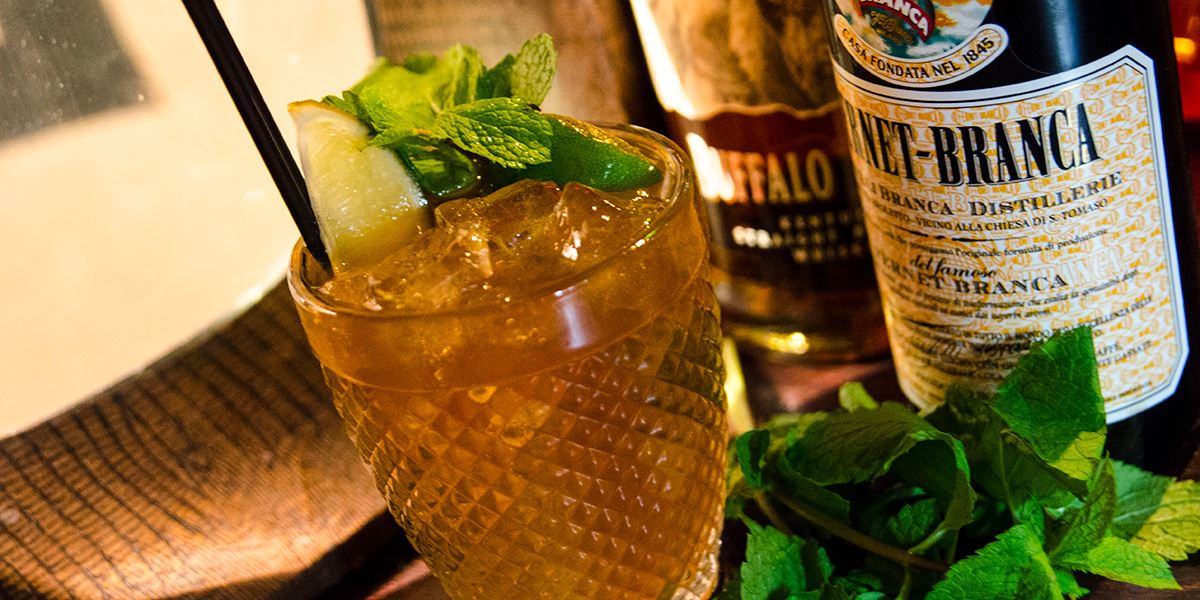 For a quirky experience, visit Gonzo's Tea Room where, if you like, you can get a cup of tea then stretch out on one of the many comfy sofas and people watch. Of course, you can order from the extensive cocktail menu – or ask for a classic of your choice – then turn your attention to the big screen where they're often playing cartoons. There's a choice of board games, too, for those who fancy a bit a competition while you socialise. Gonzo's is known for its cocktails but so many people come back for the amazing burgers. Visit website
---
The Brickmakers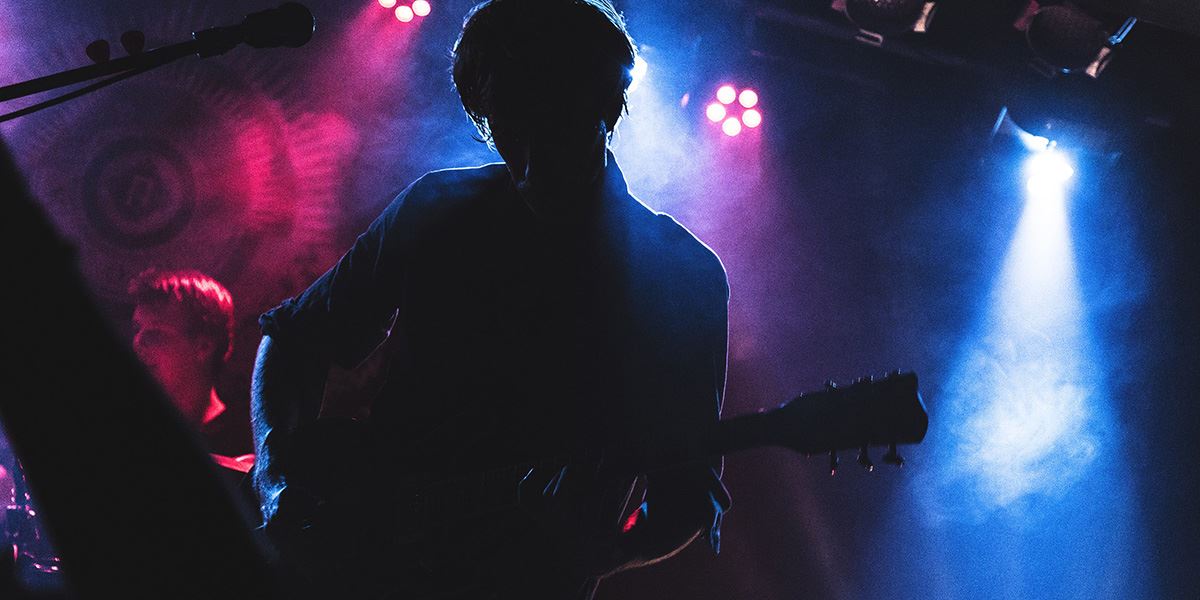 496 Sprowston Rd, Norwich NR3 4DY
For live music from local and touring bands, visit The Brickmakers and its B2 music venue. You can find everything here from a great covers band through to up and coming artists. Even if you aren't looking for something specific, pop along for the friendly atmosphere, talented musicians and a few drinks. Visit website
---
ICE Nightclub
Riverside Walk, Thetford IP24 2BB
Thetford has its share of night life with the ICE Nightclub taking centre stage. It's open Fridays and Saturdays with free entry before 11pm and features two bars, a VIP area, friendly staff and a wide range of DJs. The music varies from funk, to drum 'n' bass, to classics.
---
The Waterfront
The Waterfront, 139-141 King St, Norwich NR1 1QH
If you like heavy music, head to The Waterfront where you'll find bands of all sizes and genres. The likes of The Darkness, Pulp, Radiohead and even Adam Ant have played here and there are regular indie and rock club nights on Fridays and Saturdays. Visit website
---
Like these? Try these…