By Kingfisher Visitor Guides
Bedfordshire offers a night out for almost everyone, whether you enjoy a pint of real ale in a cosy pub, local live music or a slightly more energetic venue where you can dance the night away. We have hand-picked a selection of must-visit Bedfordshire venues.
---
The Old Transporter Ale House
300 Hitchin Rd, Henlow Camp, Henlow SG16 6DP
Situated in the Henlow Camp area is The Old Transporter Ale House. Based on the micro-pub concept, owners Steve and Jay Topham opened The Old Transporter in 2014 for people to enjoy ales from local and national brewers, which are gravity-fed and straight from the cask. There's also wine, cider, spirits, soft drinks and fresh coffee to choose from. There are regular acoustic music events and a Gin Festival in July. Five years on, the little pub with a big heart, still continues to go from strength to strength. Visit website
---
The Standard
26, 28 High Street, Bedford MK40 1SP
Located in the heart of the High Street, The Standard Bar and Roof Terrace has been a staple of entertainment and nightlife in Bedford since 2012. With live music being performed four nights a week, the patented Bandeoke night on Thursdays and live comedy from nationally-recognised comedians every first Wednesday of the month, there is something for everyone at The Standard. With a selection of premium and craft beers on draught you'll be popping down for a relaxing evening post work in no time; so visit and join the team for a night that will be anything but standard.
---
The Studio Club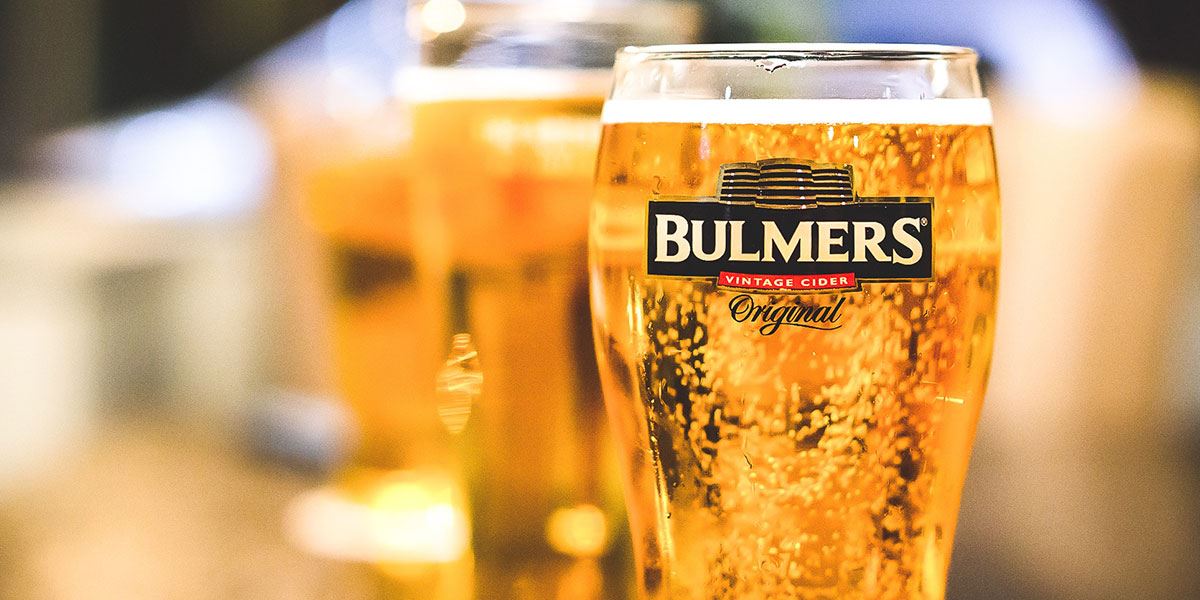 32 Alexandra Road, Bedford MK40 1JA
The Studio Club is a pub and weekend music venue, and is a community hub on the Alexandra Road. It has a music programme through which it mentors local artists, and also works with Creative Arts Bedfordshire to provide practice space for local bands. The Studio Club even has its own internet radio station. During the week it operates as a local pub, with pool, dominoes, poker and pub games; but truly comes alive at the weekend, with a host of resident DJs playing urban sounds, and regular visits from guest and international DJs. Visit website
---
The Engineers Arms
68 High Street, Henlow SG16 6AA
The Engineers Arms in Henlow provides great live music, with disco nights on the last Friday of the month, and quizzes on the last Thursday of the month. It also hosts the Engineers Arms beer festival every October. On any given night you might find the pub filled with poker players, or a returning team from the golf society. Visit website
---
Zinc
15-17 St Peter's Street, Bedford MK40 2PN
For late-night entertainment, Zinc nightclub (formerly Vibe) is the place to be. Sample its drum-and-bass nights, and wide array of music, from R&B to garage, dance, dancehall, funk and pop. It stays open until 4am, and caters for up to 775 people. Visit website
Read more about Bedfordshire